18 January 2021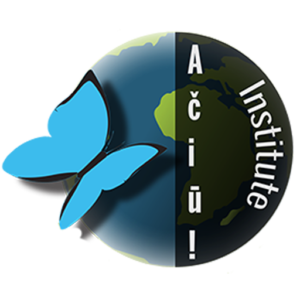 Today, as we celebrate MLK, I have blogged on my personal website about resisting the urge for a "new normality."
Here are some resources and events that related:
Here is a link to download your free copy of a spreadsheet showing the grants by Substance Abuse & Mental Health Services Administration (SAMHSA) for support in several dozen regions for Involuntary Outpatient Commitment: samhsa-iot-awardees-2016-2020.3
Here is a copy of the correspondence by email between myself SAMHSA, for more than a year, requesting information about results from the first 2016 grant for Involuntary Outpatient Commitment. Even though I filed a Freedom of Information Act (FOIA) and asked for "off the shelf" material, mandated by Congress, as an initial review, there was nothing, nada, zero. That is right, despite clear and legal requests by me, including FOIA, SAMHSA has produced absolutely no material for more than one year. That did not prevent them from doing a second grant in 2020 to even more areas for support of IOC. You may review our email exchanges here: samhsa-foia-request-exchange
Calendar of Upcoming Events this January & February 2021
Wednesday, 20 January 2021, 6 pm ET, 3 pm PT: Free webinar, "What is 'Mental Illness'?" Ron Bassman (executive director of MindFreedom International), myself, and Al Galves, PhD (friend, MFI member and retired psychologist in New Mexico).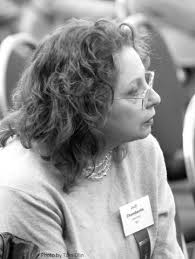 "What is Mental Illness or What It Is Not" is the first in an educational series co-produced by MindFreedom International and 'I Love You, Lead on" (producers of 'Judi's Room'). This event is reflective of the spirit of human rights activist and psychiatric survivor, Judi Chamberlin and is free and open to all:

https://mindfreedom.org/kb/not-mentally-ill/

To register:
Tuesday, 26 January 2021: In Oregon, State Senator Floyd Prozanski has a large work group on a couple of mental health bills. I chair a Subcommittee for Voice/Inclusion of Oregonians with Lived Experience of the Mental Health System. If you are interested in our meetings, every last Tuesday of the month at noon Pacific Time, please email to us at revolution@aciu.info.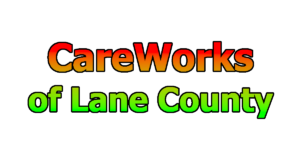 Wednesday, 27 January 2021: CareWorks of Lane County, Oregon has our monthly grassroots meeting each last Wednesday at 4 pm Pacific Time. We now have a survey for home care workers, especially those that work in our region:
https://www.surveymonkey.com/r/lane-county-care-worker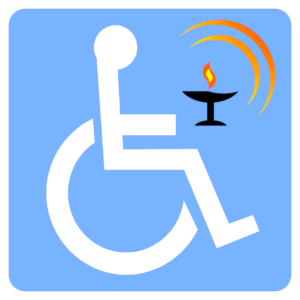 Sunday, 31 January 2021: Our Unitarian Universalist Church in Eugene Community Accessibility Task Force has a webinar public forum. I am the ATF co-chair, and our main topic will be about mental health diagnoses and UU values. Plus, we always have time for check-ins and support. For more info, please email to access@uueugene.org.
Friday, 5 February 2021: MindFreedom Oregon monthly Zoom, every first Friday at 2 pm PT. For more information about pre-registering for this free Zoom, please email to mf-oregon@aciu.info.
Wednesday, 17 February 2021: The day that honors Giordano Bruno, who was the last to be burnt to death by the Inquisition, on 17 February 1600. For more info:
https://en.wikipedia.org/wiki/Giordano_Bruno

I have talked about this previously:
Tuesday, 27 April 2021 – Thurs, 29 April 2021: Reeve Summit networks people with paralysis, caregivers, and family members. For more information:
https://www.christopherreeve.org/events/reevesummit
Monday, 3 May 2021 – Thu, 6 May 2021: Peerpocalypse, now mainly online, is the gathering each year for the largest number of mental health consumers and psychiatric survivors, especially from the USA. Organized by a nonprofit based in Portland, Oregon. For more info:
https://www.mhaoforegon.org/peerpocalypse-main-page
July 2021: Mad Pride Month! MindFreedom Oregon declared the month of July be devoted to "Mad Pride." For instance, there is Creative Maladjustment Week from July 7 to July 14. Bastille Day, a traditional day for psychiatric survivor protests, is July 14. And then the next day, July 15, is the birthday of the late-leader electroshock-survivor Leonard Roy Frank.