Advisory Panel Aciu!
Aciu! Institute is proud to have an advisory network of experienced and diverse leaders, activists, survivors, and much more. Plus they have a great acronym: Advisory Panel: Aciu! (A.P.A.)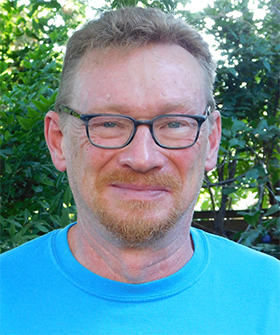 Chuck Areford 
 Chuck Areford, MS. Retired mental health worker, Eugene, Oregon.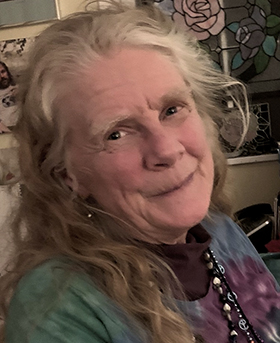 Sue Barnhart, MS in counseling and special education, Eugene, Oregon. Retired social worker who worked with people with developmental disabilities and their families for over 30 years. Full-time activist working with Oregon Community Asylum Network and Extinction Rebellion. On the board for National War Tax Resistance Coordinating Committee.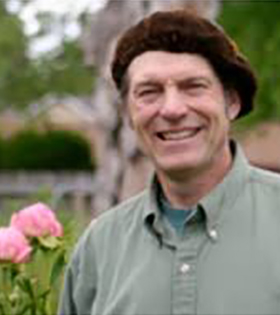 George Braddock
 George Braddock, President, Creative Housing Solutions Engineering Self-Direction, Eugene, Oregon.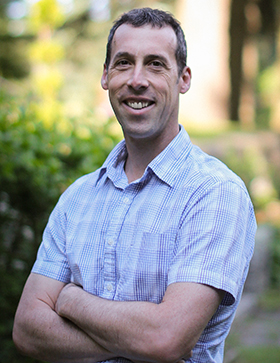 Oryx Cohen
 Oryx Cohen, M.P.A. Chief Operating Officer, National Empowerment Center.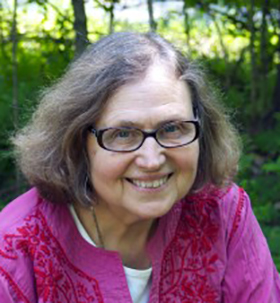 Mary Ellen Copeland, PhD
Mary Ellen Copeland, PhD, Mental Health Recovery Educator, retired. Chair of the Dummerston Conservation Commission and President of the Green Mountain Conservancy. maryellencopelandphd.com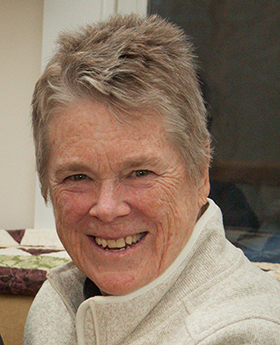 Patricia E. Deegan, PhD
 Patricia E. Deegan, PhD, principle at Pat Deegan & Associates, LLC. Patricia created the CommonGround Program, a collection of tools supporting recovery and healing after a diagnosis of mental illness. They provide solutions for people in recovery, peer supporters, mental health professionals and organizations.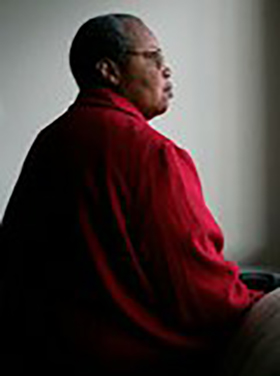 T. C. (Tracey Chante) Dumas, PhD, Peer Recovery Support Specialist. Sociologist, activist and advocate with lived experience of trauma and of the mental health system. T.C. has a bachelor's degree in Women's Studies from the University of Washington, and a Masters and PhD in Sociology from University of Oregon.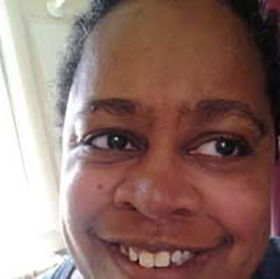 Tonya Gibbs, mental health survivor, Salem, Oregon.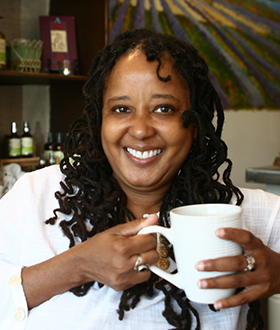 Vanessa Jackson, LCSW. Soul Doula President of Healing Circles, Inc. Atlanta, Georgia, a clinical private practice and personal and professional development consultation.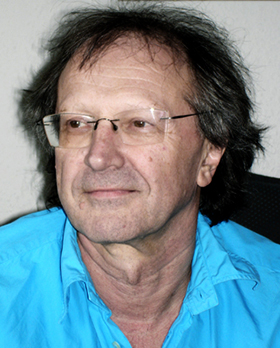 Peter Lehmann. Certified pedagogue, independent social scientist, author, medical journalist and freelance activist of humanistic antipsychiatry in Berlin. Founder and owner of Peter Lehmann Publishing. Protector for the Berlin Organisation of Users and Survivors of Psychiatry.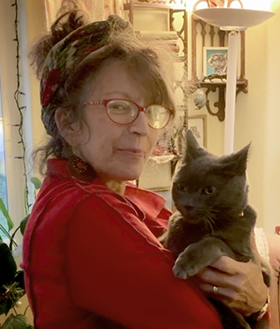 Debra Nuñez
Debra Nuñez, advisor, supportive spouse, self-described "goofball."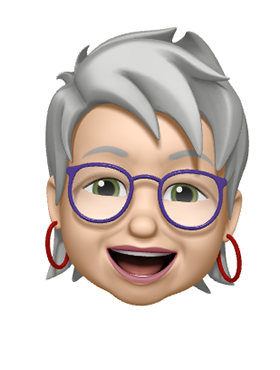 Diana Stonis. MBA, founder, Leadership, a la Carte, Ohio. "Creating impact through professional development for people and organizations."

Ron Unger, LCSW, a therapist and educator specializing in psychological and humanistic approaches to "psychosis." Read Ron's blog.
Wm. T. Wiley, National All-Hazards Emergency Manager, Under Secretary of the Department of the Interior (USDI), Office of Homeland Security & Emergency Management (retired).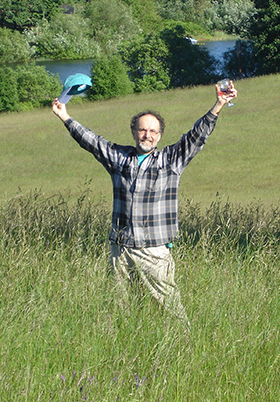 ---
NOTE: Organizational names are for identification purposes only. Opinions expressed by Aciu! and A.P.A. are their own, and do not necessarily represent each other.